Un grupo de 120 players se a reunido para crear el mas impresionante mapa de Game of Thrones en Minecraft, este al verlo nos a dejado sin habla ya que recrea detalladamente todo el mundo de Westeros.
El ambicioso proyecto es dirigido por Jacob Granberry quien comento que el mapa esta completado en un 70% y se a creado con mod y texturas personalizadas para recrear este increíble mapa de Game of Thrones en el que cualquiera puede ayudar dirigiéndose a su sitio oficial de WesterosCraft.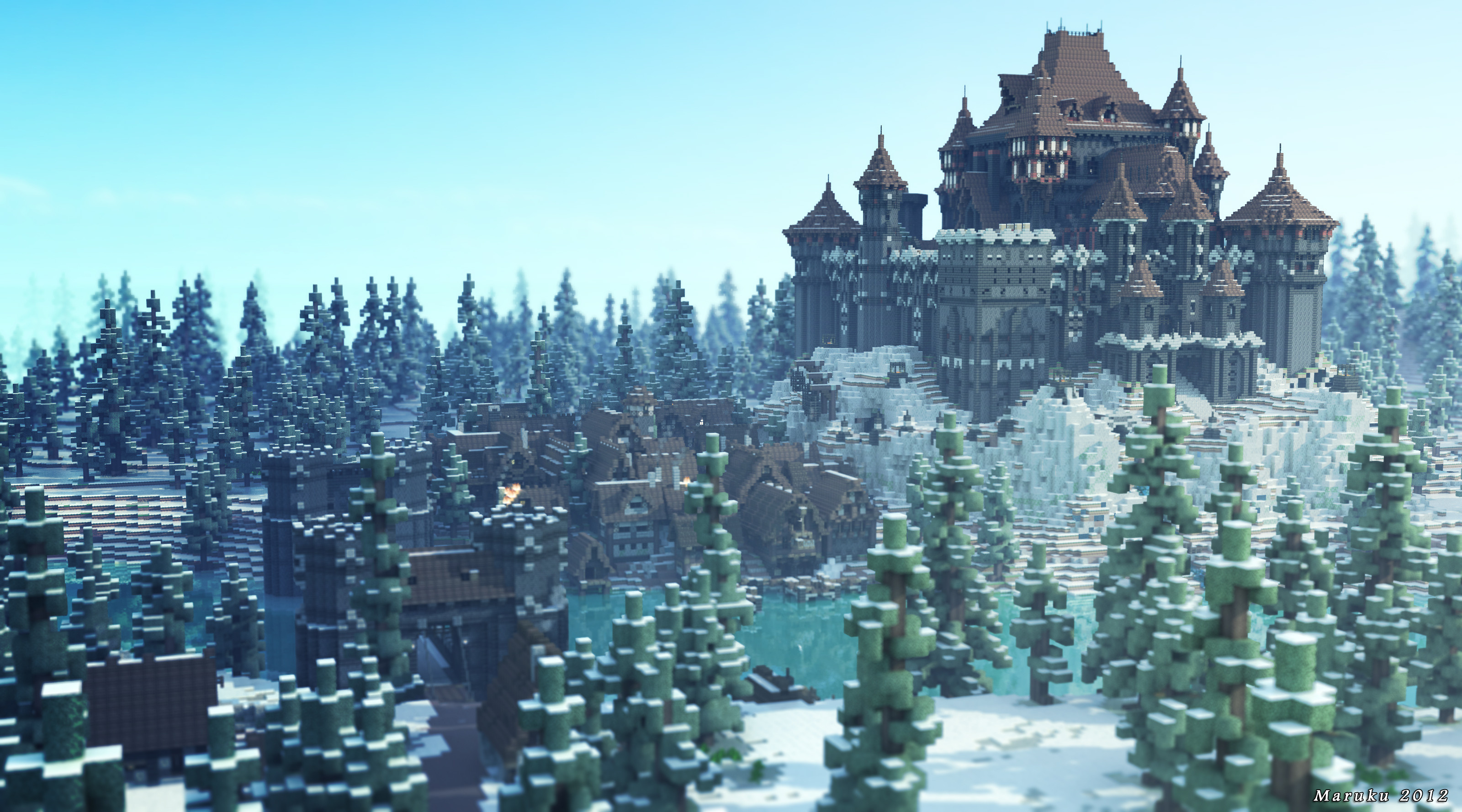 Minecraft es un vídeo juego que se lanzó en 2009, actualmente es el vídeo juego mas jugado y a sobrepasa incluso a popular juego World of Warcraft, Consiste en construir con cubos de texturas tridimensionales que recrean, sobre todo, los elementos que se encuentran en la naturaleza.
El juego, era de carácter independiente pero fue comprado por Mircrosoft en el año 2014. Se encuentra disponible para Pc, Android, iOS, Windows Phone, Xbox 360, Xbox One, PS3, Ps4 y Ps Vita.
Como se puede ver en el siguiente vídeo se muestran partes del mapa creado con sus increíbles detalles: