Este es un mod de trenes llamado rails of ward, esta inspirado en los trenes del antiguo inperio ruso, tiene varias locomotoras bastante lindas y bien creadas, vagones de trenes muy realistas para este mundo de cubos, asi como lineas con un excelente diseño muy diferentes a las que trae el minecraft por defecto, lamparas a queroseno y con mecanismo electrico.
El mod es sencillamente impresionante y lo puedes descargar acá para la version 1.7.2, espero les guste tanto como me a gustado a mi.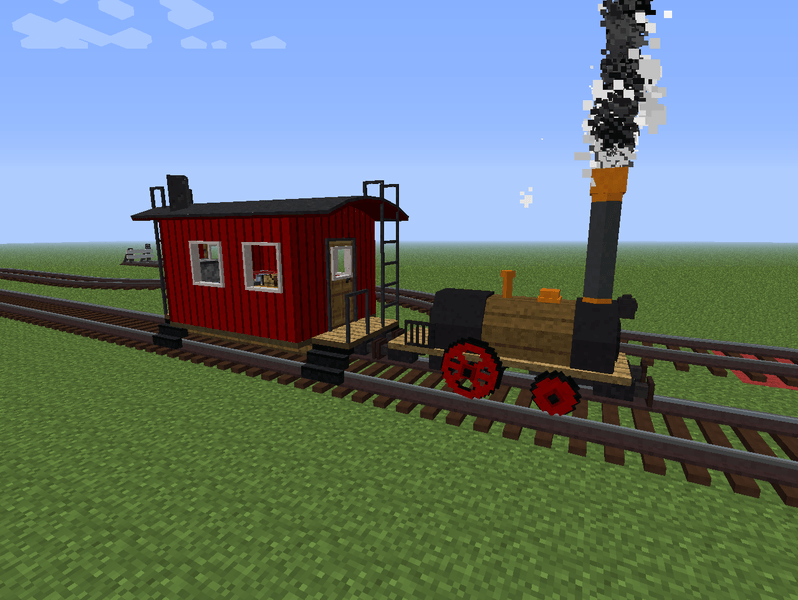 ¿Como instalar Rails of War Mod?
Descargar Minecraft Forge 1.7.2
Descargar Rails of War Mod
Doble clic en el archivo descargado de forge para ejecutar el instalador.
Pegar el archivo descargado del mod dentro de .minecraft/mods
Ver el mod en el Foro